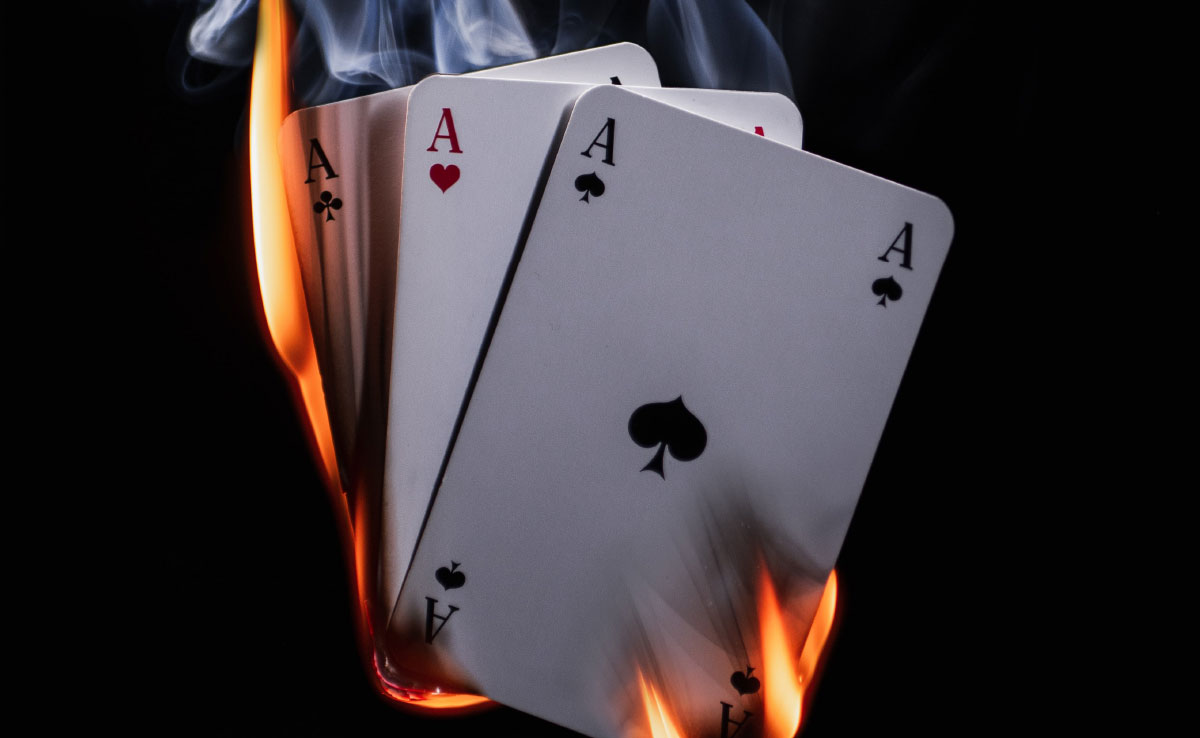 The magician archetype is an innovative visionary. This type of brand dislikes anything that threatens its core values or hinders its ability to bring about positive change and transformation. They value visionary thinking, cutting-edge technology, and a sense of mystery and wonder, while promoting authenticity and genuine expression.
WHAT DEFINES AN MAGICIAN ARCHETYPE?
Goal: Make dreams come true and create something special.
Traits: Visionary, charismatic, imaginative, idealistic and spiritual.
Drawback: Could take risks that lead to bad outcomes.
Marketing Niche: Help people transform their world, inspire change and expand consciousness.
Example: Disney, Wizard of Oz and Apple.
THERE ARE FOUR TYPES OF
Magician Archetypes
01 / The Alchemist
Believes nothing is impossible.
02 / The Scientist
Has to see it to believe it.
03 / The Engineer
Uses a structured approach to problem solving.
MAGICIAN ARCHETYPES ARE DRIVEN BY
Inspiring
People to see anything is possible.
MAGICIAN ARCHETYPE BRAND STRATEGY
– Create a captivating, mysterious brand image emphasising transformation.
– Develop a unique brand identity with a distinctive visual and verbal style.
– Use storytelling to engage customers and communicate values.
– Emphasise innovation and creativity throughout operations.
– Leverage technology for an interactive brand experience.
– Adopt a customer-centric approach tailored to customer needs.
– Emphasise authenticity and transparency in messaging.
MAGICIAN INDUSTRIES AND CATEGORIES
– Automobile (Motorcycles)
– Destruction Tools
– Alternative Apparel
– Body Art