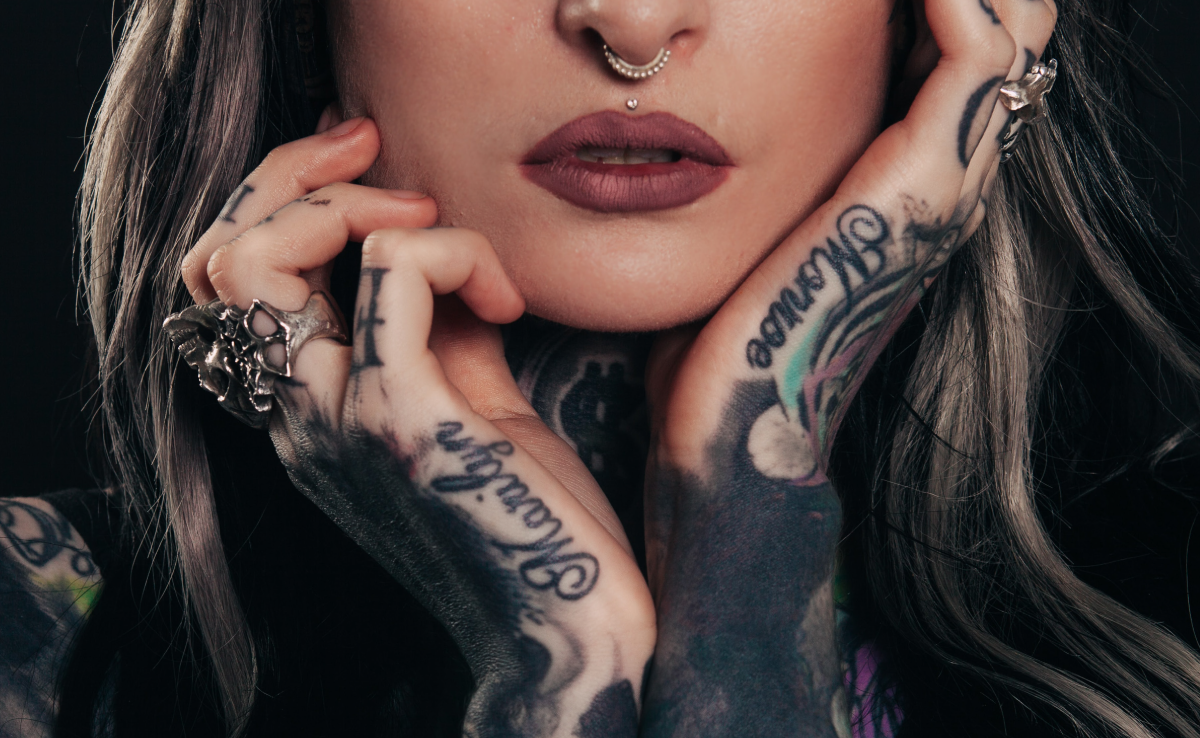 The outlaw archetype is a rebel at heart. This type of brand dislike rules, conformity and go against societal norms. They value freedom and want to break through the status quo.
WHAT DEFINES AN OUTLAW ARCHETYPE?
Goal: Break the rules and fight authority.
Traits: Rebellious, iconoclastic, wild and paving the way for change.
Drawback: Could take it too far and be seen in a negative way.
Marketing Niche: Agent of change, advocate for the disenfranchised and allow people to vent or break with conventions.
Example: Harley-Davidson, Diesel and Virgin.
THERE ARE FOUR TYPES OF
Outlaw Archetypes
03 / The Maverick
Rejects label of any kind.
04 / The Reformer
Is on a quest to incite change.
OUTLAW ARCHETYPES ARE DRIVEN BY
Shock Value
Whether extreme or clever.
Exposing
What's broken + reframing it.
OUTLAW ARCHETYPE BRAND STRATEGY
– Brands that go against the status quo and conformity will go a long way.
– Brands tapping into the market of encouraging, facilitating or empowering revolution.
– Brands that go against stereotypical norms and regular routine habits in their campaigns.
OUTLAW INDUSTRIES AND CATEGORIES
– Automobile (Motorcycles)
– Destruction Tools
– Alternative Apparel
– Body Art
Rules are meant to be broken.