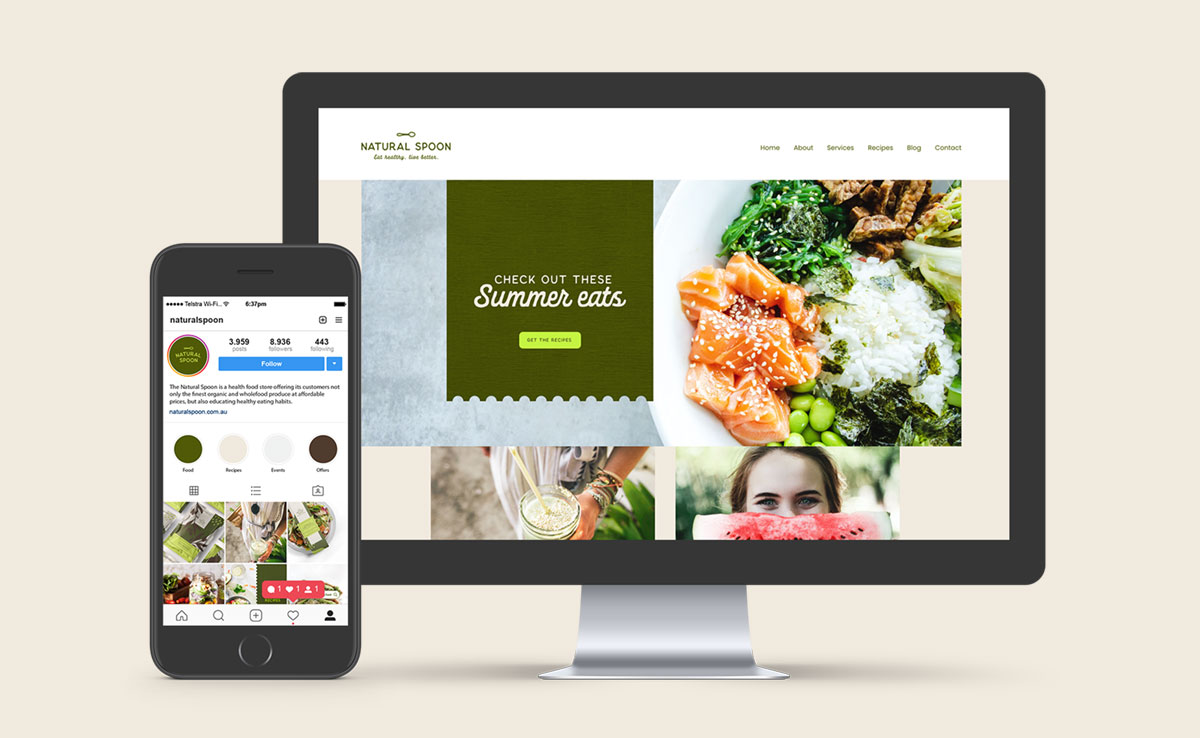 Your probably thinking, there are a lot of people doing what I'm doing and it's impossible to make my wellness business stand out online. But the truth is, there is something different and unique about your business, it's you.
Too often, we're conditioned to believe that to make my wellness brand stand out online we need to be like everyone else, but highlighting what makes you unique is the key in making your wellness business stand out.
"There has never been and never will be another you. You have a purpose—a very special gift that only you can bring to the world." – Marie Forleo (marketing and lifestyle expert and a bestselling author)
BELOW ARE 3 GREAT EXERCISES TO HELP YOU UNCOVER YOUR UNIQUE QUALITIES
01 / Call Friends
Call up 5 people who know you best and ask them to describe what they love about you.
02 / Ask Yourself
Ask yourself, what's my view on the world? What are my values? What combination of passions, techniques and skills would I bring to the world or my industry?
03 / Highlight Your Unique Qualities
And finally ask yourself, how can I highlight my unique qualities in my business/brand to make myself stand out in my industry.