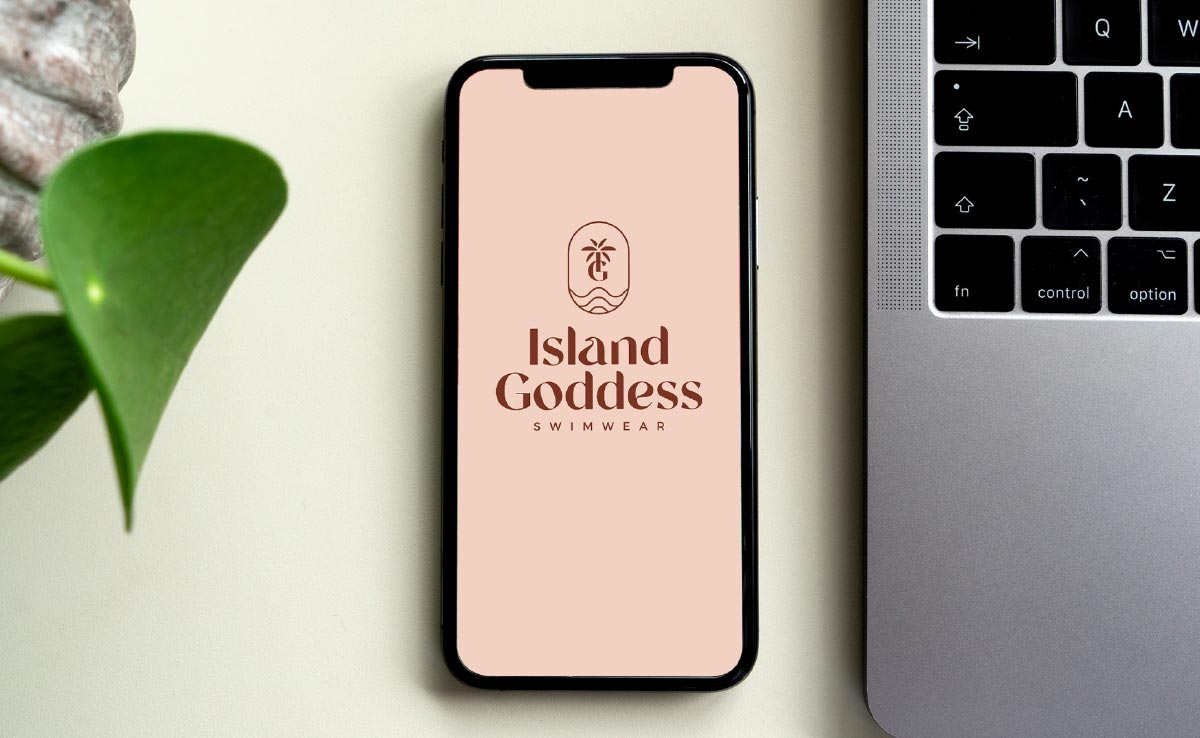 Every business needs a set of unique logo variations to use depending on the format and the space available. Each logo variation should be recognisable, versatile, and still match with the rest of the brand.
A business need logo variations because having only one type of logo, the primary logo, limits where your business can use that logo. For example, adding the primary logo on the business's social media profile picture will not only not look good, but the logo's detail will get lost and be unrecognisable.
HERE ARE FOUR CORE LOGO VARIATIONS?
01 / Primary Logo
This is usually the full logo version. It includes the full business name.
02 / Secondary Logo
This is the primary logo rearranged into another orientation. So, if your primary logo is horizontal, your secondary logo is the stacked version. It's used when your primary logo may not fit or be legible when shrunk down.
03 / Brandmark
Your brandmark is the simplified version of your logo. It might include your business's name or just the initial, or icon from the primary logo. Designed to be used in small spaces.
04 / Brand Icon
If the primary logo has an icon, it's useful to use it on its own as a brand element. Another option is to use the first letter or initials of your brand. Icons are great to make repeating patterns, which the business can be used on the website, social media, packaging, business cards or other marketing materials.