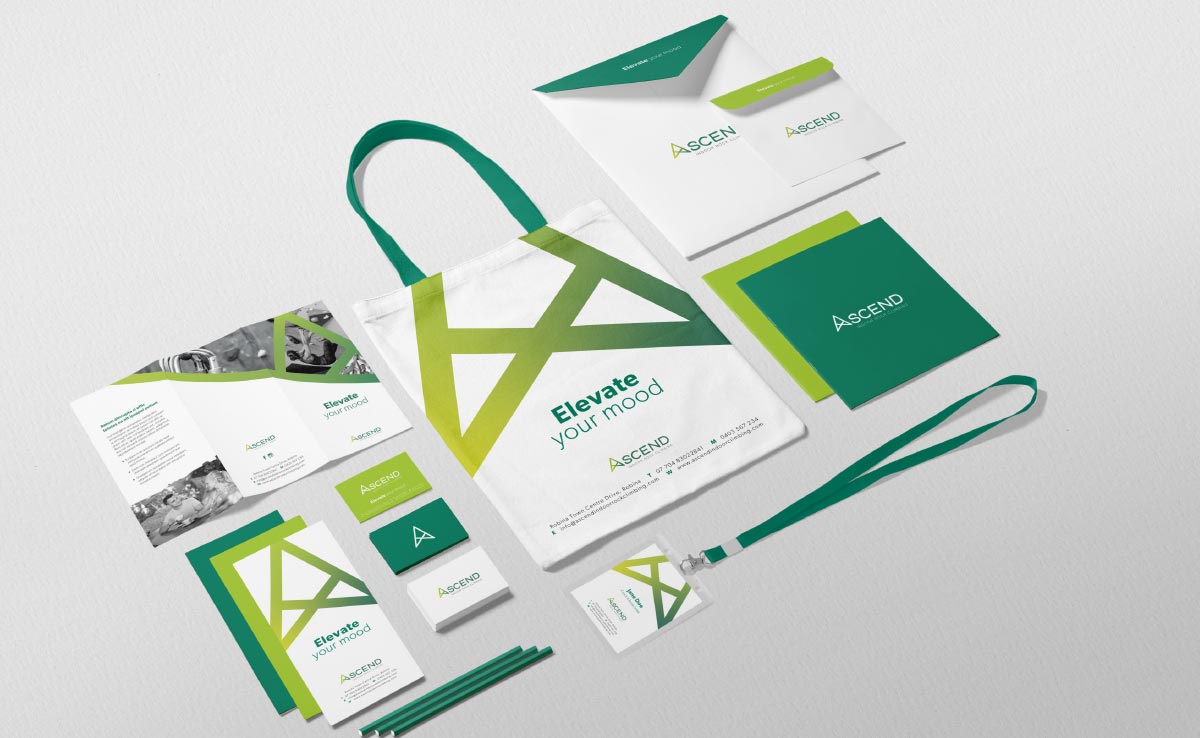 There is often much confusion when it comes to distinguishing between branding and brand identity.
Branding is often a buzzword used in the graphic design industry as an equal way of referring to brand identity. So, what is the difference between branding and brand identity?
What is branding?
According to Marty Neumeier, author of 'The Brand Gap', "a brand is a person's gut feeling about a product, service or company." You can't control the process, but you can influence it.
Simply put, branding is what other people think about you, your company, your product, or your service.
There are certain actions you can take as a business owner to help shape a customer's perception of your business.
ASK YOURSELF THESE 4 QUESTIONS:
01 / What is your story?
Your brand story depicts an image of who you are and what you do.
02 / Who is your ideal customer?
Every business should be intensely focused on their prospective customers.
03 / What are your competitors doing?
Keeping an eye on your competitor's strengths and weaknesses will help you identify gaps in your own business.
04 / What are your core values and attributes your brand should express?
This will affect your business's communications, marketing decisions and importantly your customer relationships.
What is brand identity?
Brand identity is the visual side of your business, from logo to your colour choices and so much more. Each part of your design is a clue that tells the customer what they can expect. Every design element works together to show exactly what your brand is about.
Branding and brand identity are important
Having both a strong brand and visual identity helps when attempting to establish and own a position within the marketplace, but ultimately, it's the customer's feelings towards the business that have the greatest affect on success or failure.