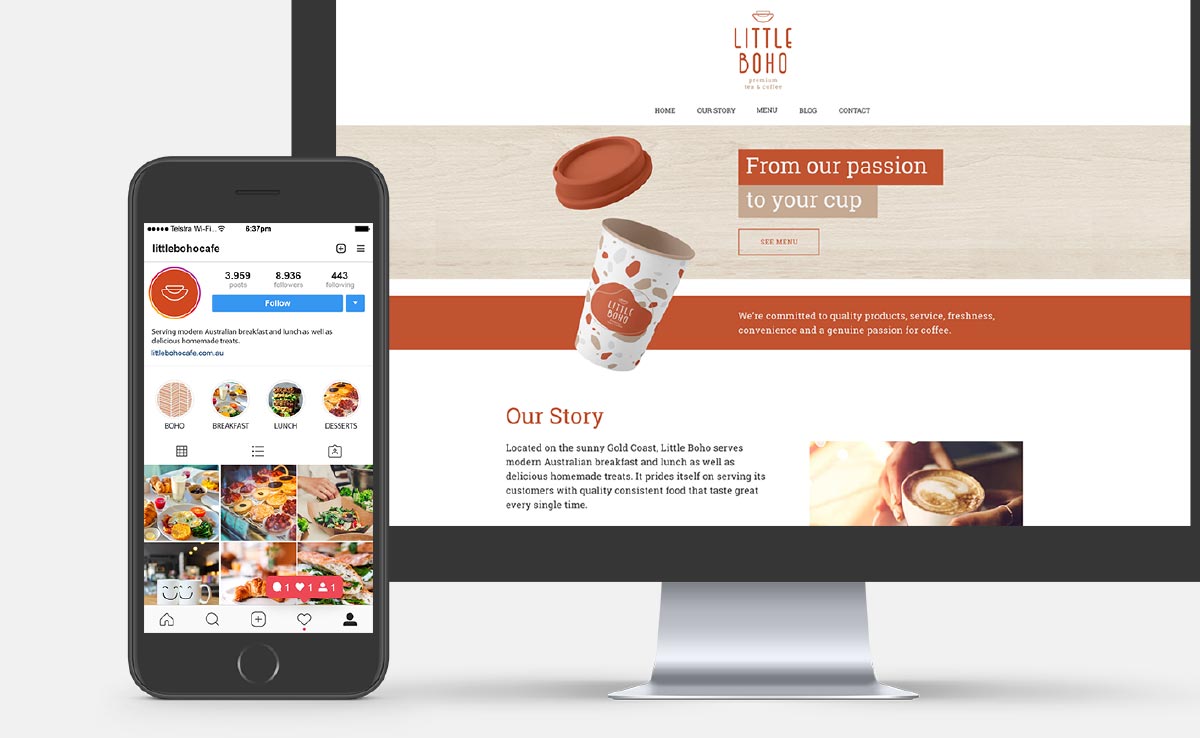 How often should you refresh or redesign your website? Building a user-focused, visual appealing site can attract potential customers as well as ranking high in search engines.
To determine if it's time to redesign or refresh your website ask yourself this question, is my website generating the expected results? If the answer is yes then you should still invest in ways to improve your website through updating the content and adding features to enhance the user experience. If not then it's time to invest in a redesign.
What is the difference between a website refresh or redesign?
The first step in answering this question is to analyse the content and overall design on your website, and evaluate whether simple improvements is needed or invest in a complete overhaul of the look and functionality of the website.
Reasons for a refresh:
– Adapting your website to current Search Engine Optimisation (SEO) practices. In order to continue climbing the rankings on search engines, it's a good idea to stay on top of content optimisation with improvements on technical performance and content copy.
– Your content is out of date but your website design is satisfactory.
– Adding new business additions to your site, such as a new service, team member, testimonials, blog post or case study.
– Focusing on another aspect of your business, for instance adding a promotional video or the celebration of the business's anniversary.
Reasons for a redesign:
– Your current website isn't mobile responsive. Just about everyone today carries a mobile device, so if your website isn't mobile optimised, there's a likely chance that your business can miss out on valuable leads and customers.
– The website no longer reflects your new rebranded business. Update to the new logo, colours, typeface and other style elements, as well as the new brand's personality.
– Improve the user's experience by helping them navigate quickly and easily around your site. Visitors to your website should be able to figure out what to do and where to go quickly.
– The website is built on outdated technology. Updating your website to the latest technology and plugins will help it perform better and be more efficient, providing a better user experience for your visitors.
In Conclusion
Whichever you choose, it's important to regularly update the content on your website. Search engines look for websites that are up to date and producing fresh content. This will prevent search engines from pushing your website out of search results. If your content is current and relevant, you will appear credible and knowledgeable.