OVERVIEW
Purglo is a high-quality skincare brand that uses organic ingredients for a healthier future. We offer carefully formulated and effective products to all busy and career-driven women who are leading an active lifestyle.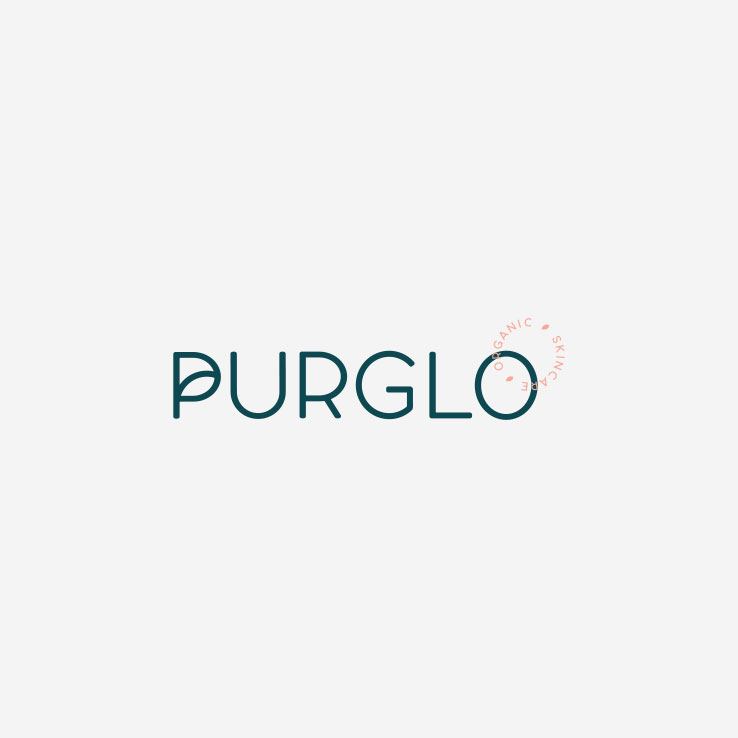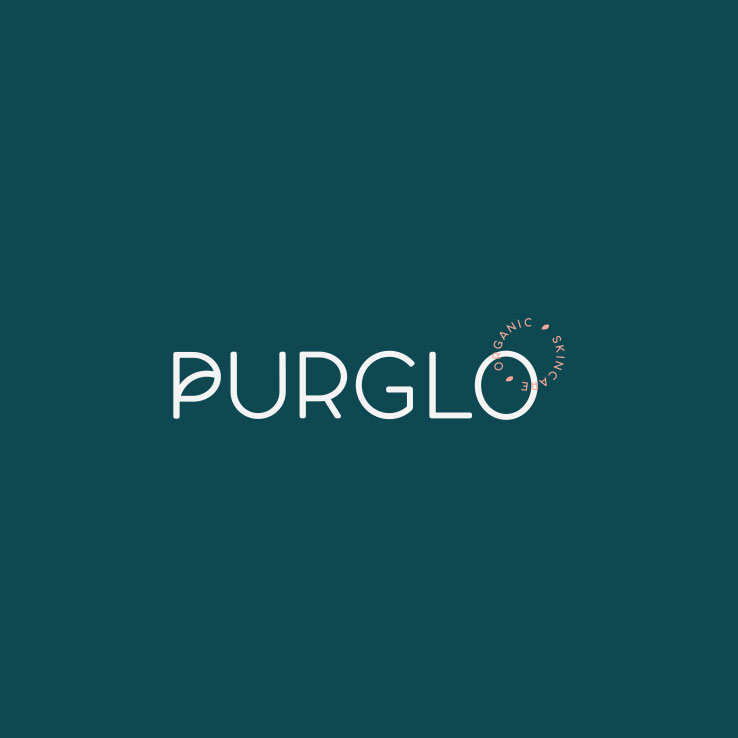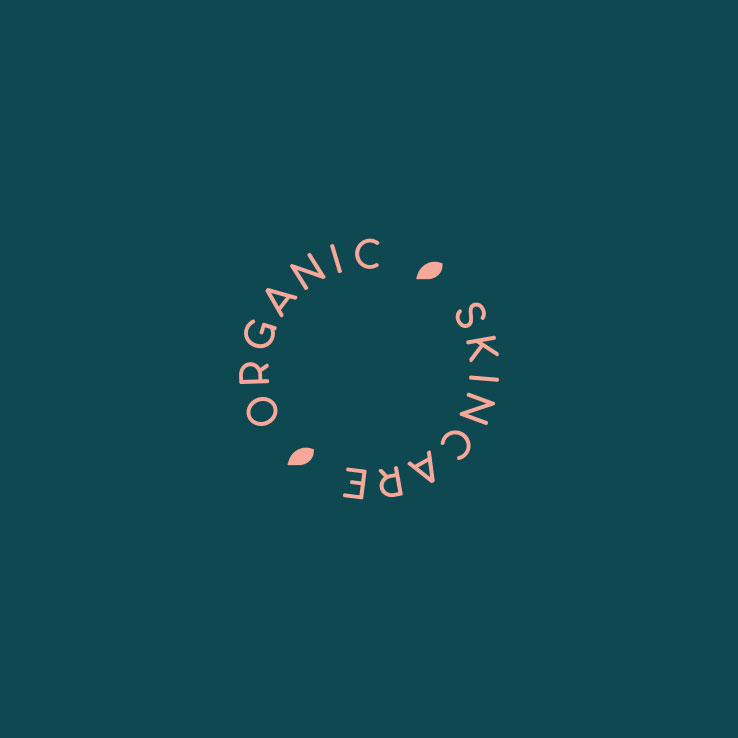 BRAND ICON
The letter 'P' in the word 'Purglo' was slightly modified by adding a leaf icon, which represents the high quality eco-conscious, organic, natural, and non-toxic skincare products.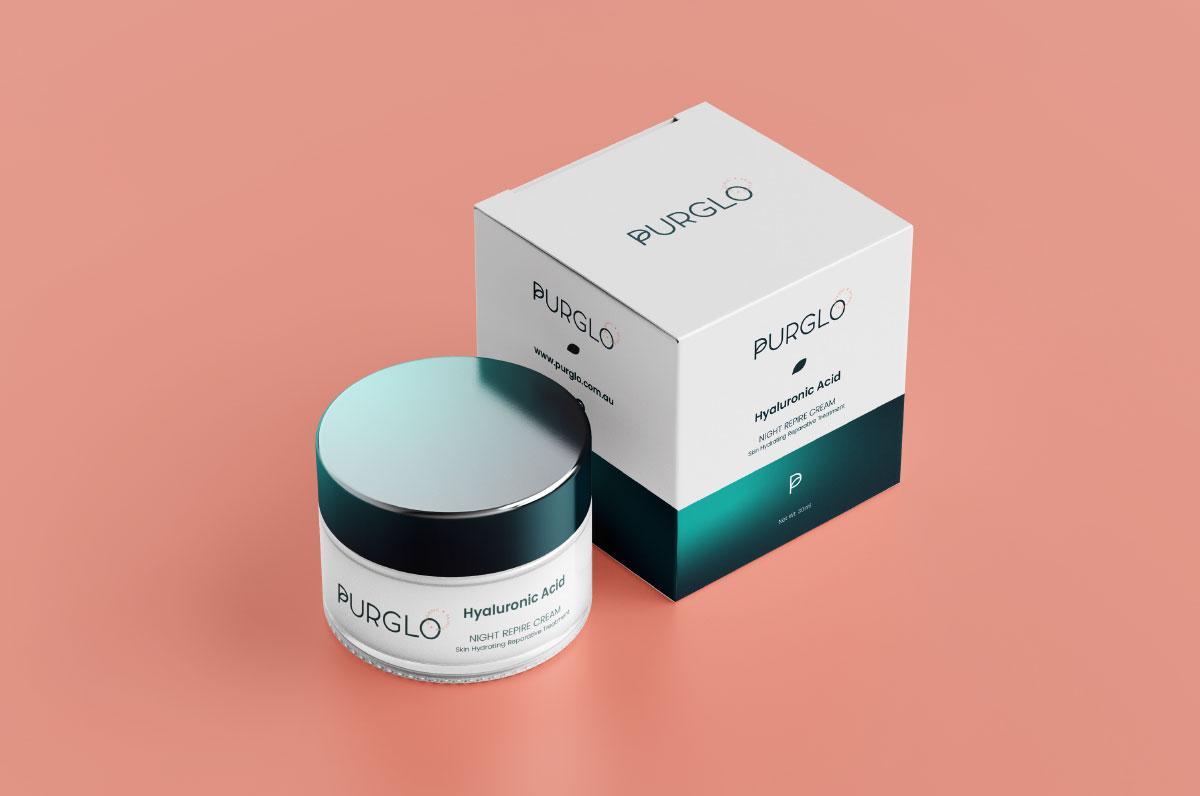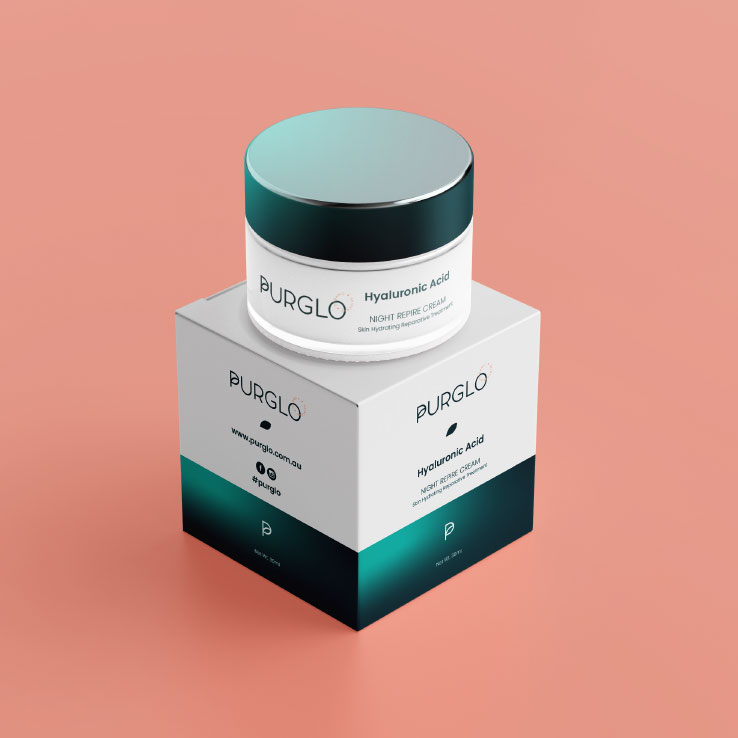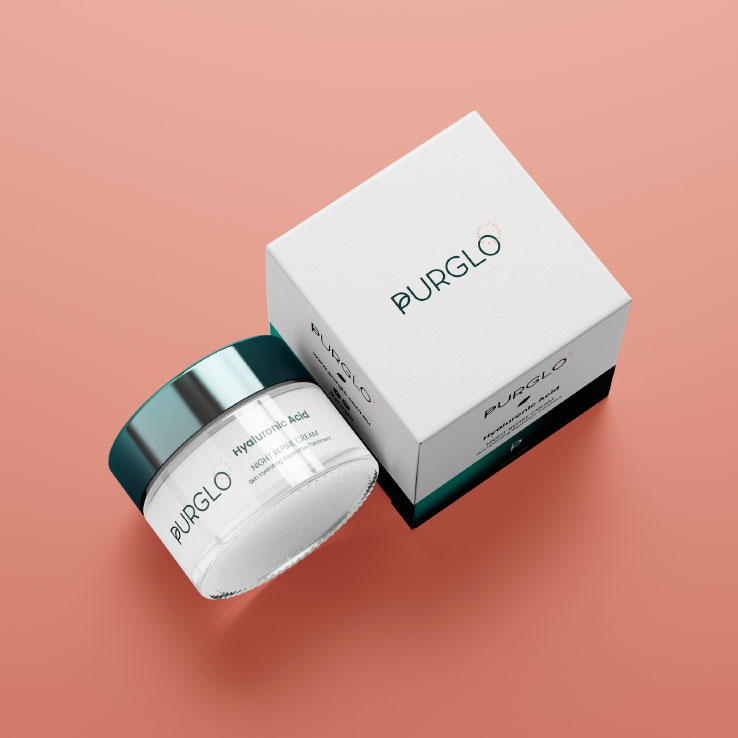 PACKAGING
The name Purglo is the combination of two words 'pure' and 'glow'. Purglo's packaging reflects the company name by remaining clean, fresh, healthy, and minimalistic.