OVERVIEW
Island Goddess is a premium swimwear company for women looking for that immaculate fit, soft-to-touch feel and enduring quality. The brand's goal is to instill confidence and power within their female audience, by creating timeless pieces that compliments and flatter the female form.
SCOPE
Logo
Packaging
Thank You Card
Swing Tag
Mailing Box
PERSONALITY
Premium
Feminine
Approachable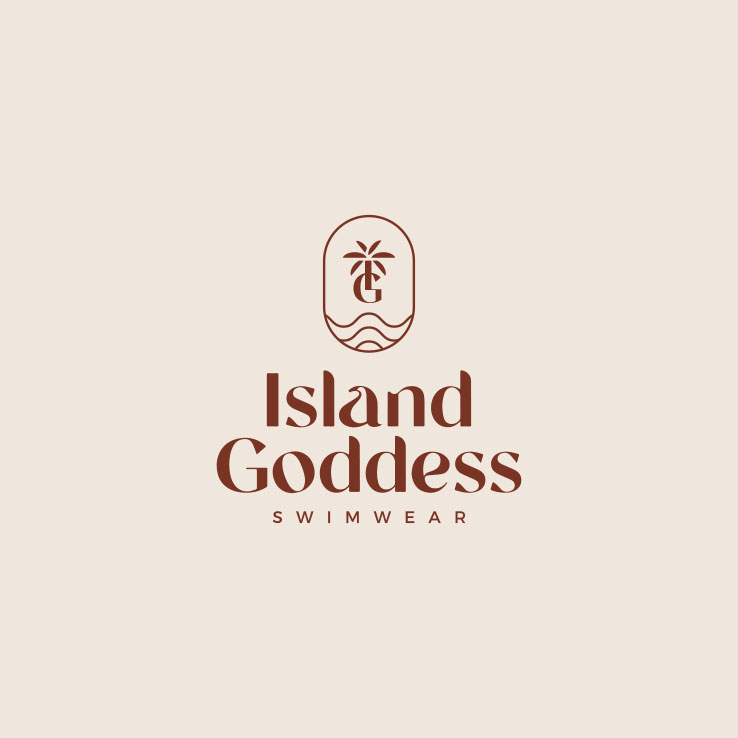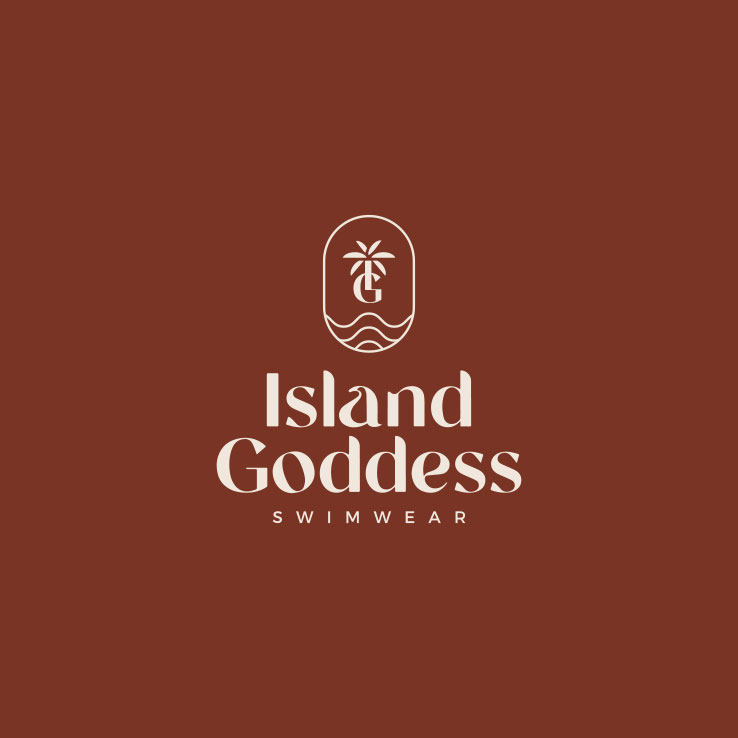 TYPOGRAPHY
The typography used in the logo creates a sophisticated luxury look and feel, yet still being playful and approachable.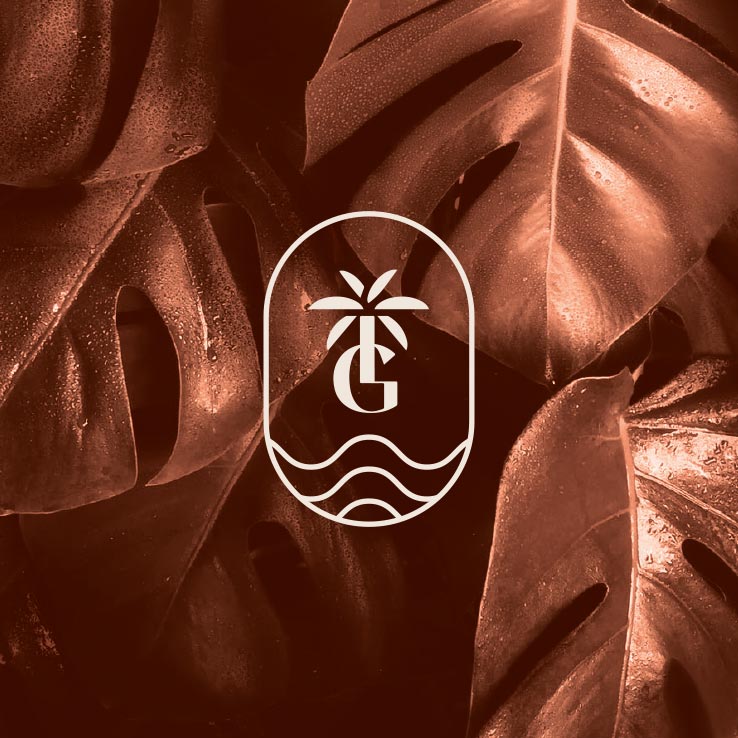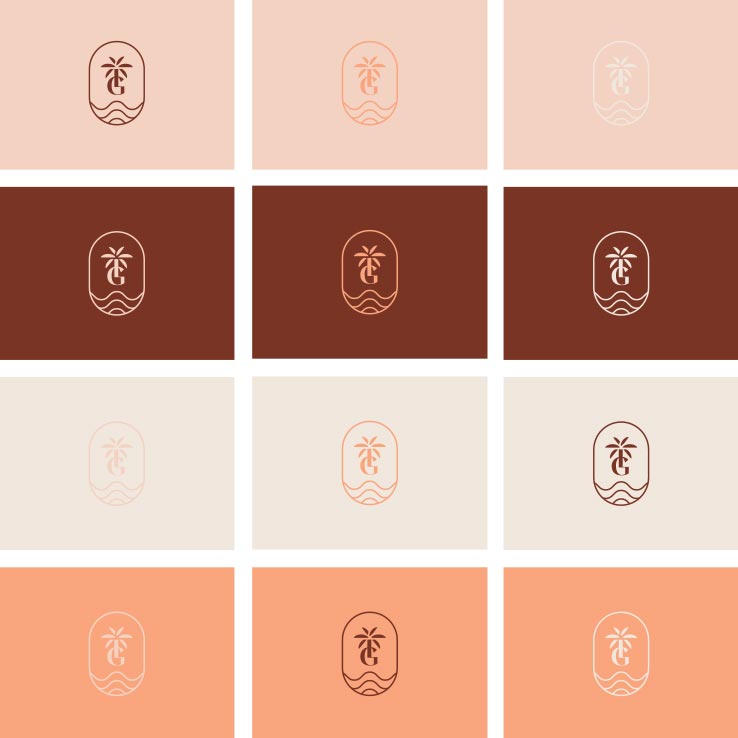 BRAND MARK & COLOURS
Island Goddess's brand mark supports the primary logo by giving it a emotional/personal feel to the identity.
The choice of colours used was inspired by summertime and beach visits. Golden tones and peachy/pink colours made their way into the design, giving it a soft summer vibe.